religion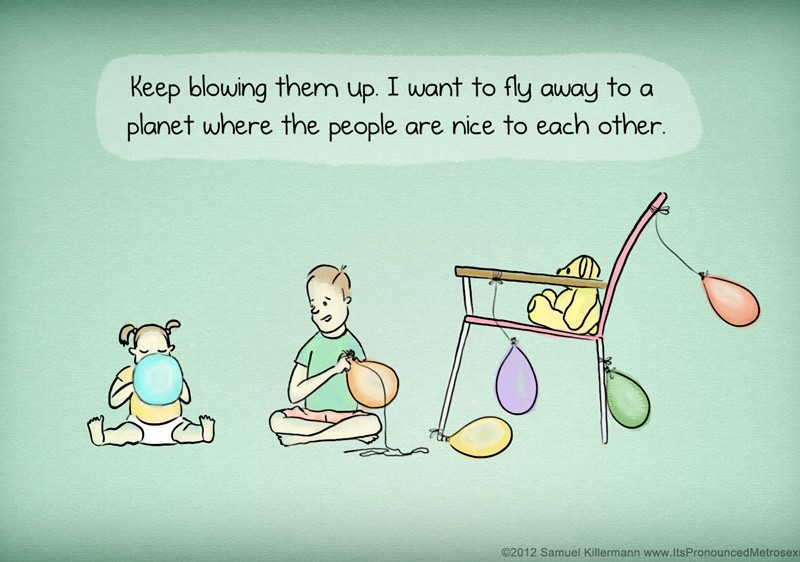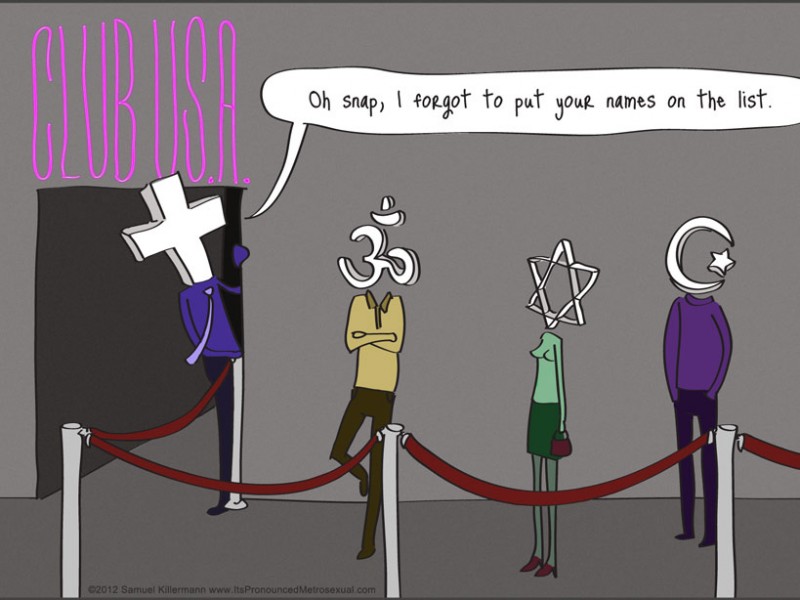 If you're a Christian in the US, these are a bunch of unearned benefits you get that members of other faiths (or non-religious people) do not. It's not about shame. It's about understanding.
I want to go to there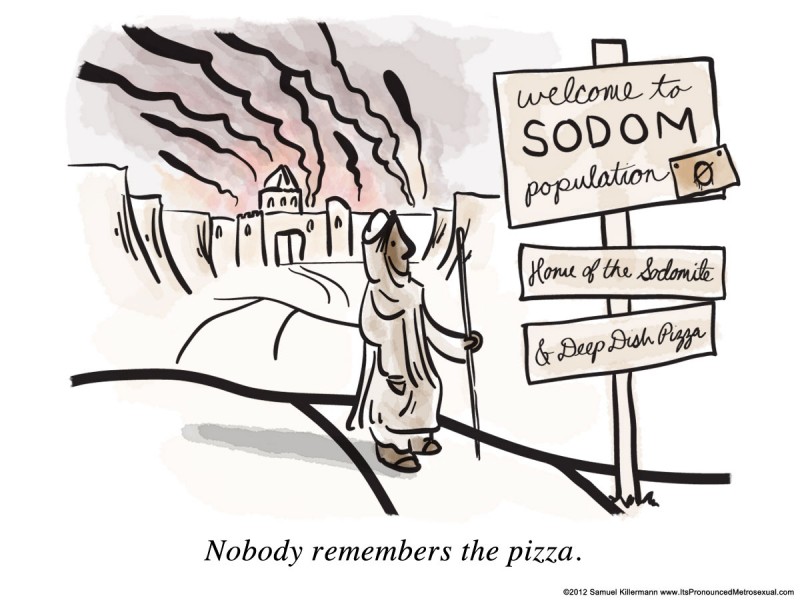 Christians and Muslims (and anyone else) selectively quoting a religious text to defend their homophobia isn't helping anyone.
I want to go to there