Copyright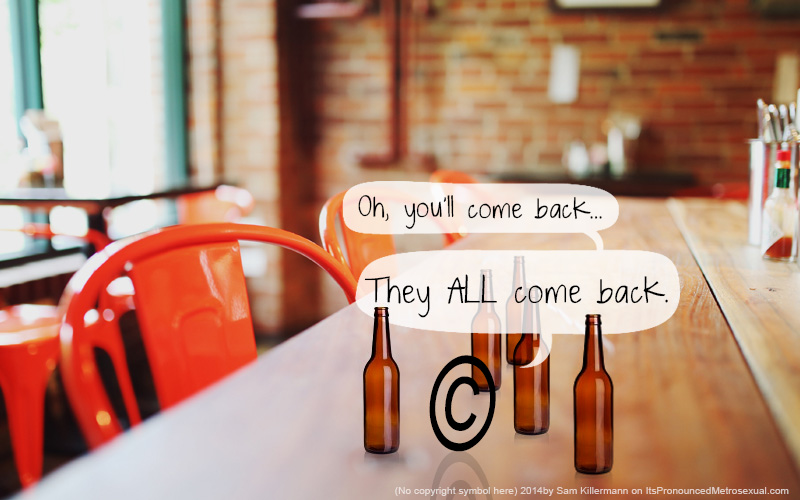 A reflection on one of my scariest breakups, & why we're never (ever) getting back together.
I want to go to there
As of now (and to be applied retroactively) I am releasing my copyright on everything I've created, written, and published on this site. Every word, every doodle, every jest, jot, and judgment are now officially public domain.
I want to go to there