Activism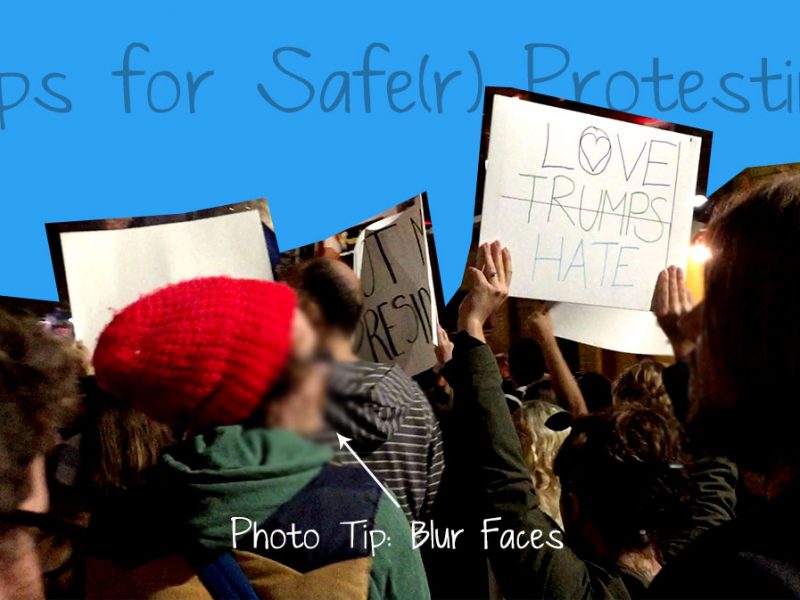 19 things I didn't know the first time I went to a protest, that I'm happy I know now.
I want to go to there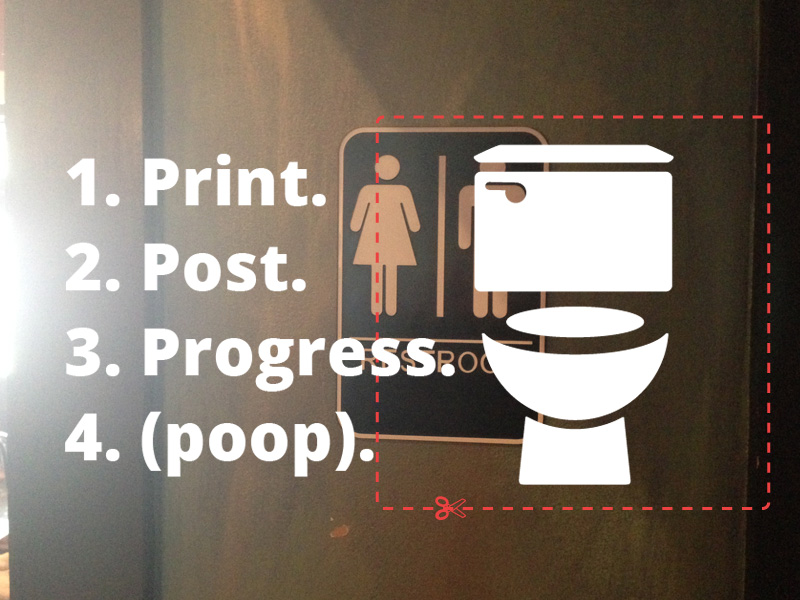 Print one of the signs below and attach it to any single-stall, individual bathroom you see in your community that is currently (and unnecessarily) gendered. Raise awareness. Create change.
I want to go to there