Q & A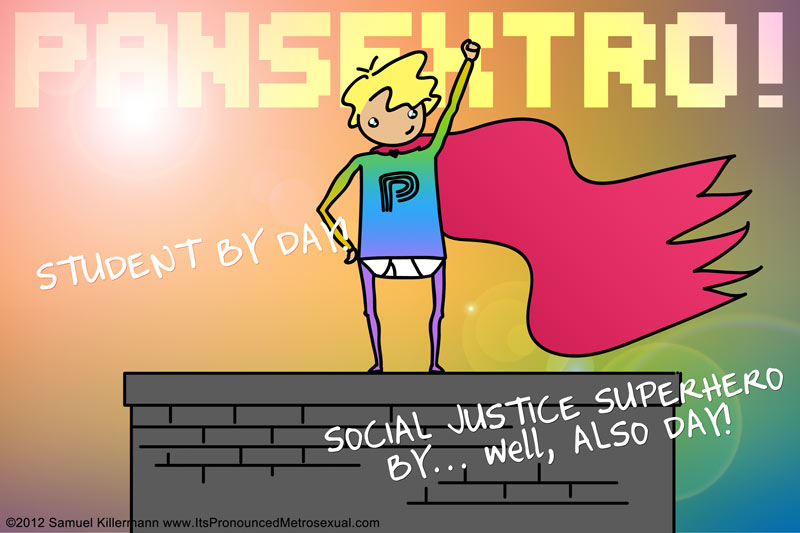 If you're doing social justice work you're inevitably going to encounter some tough times. Here are my suggestions for getting through them.
I want to go to there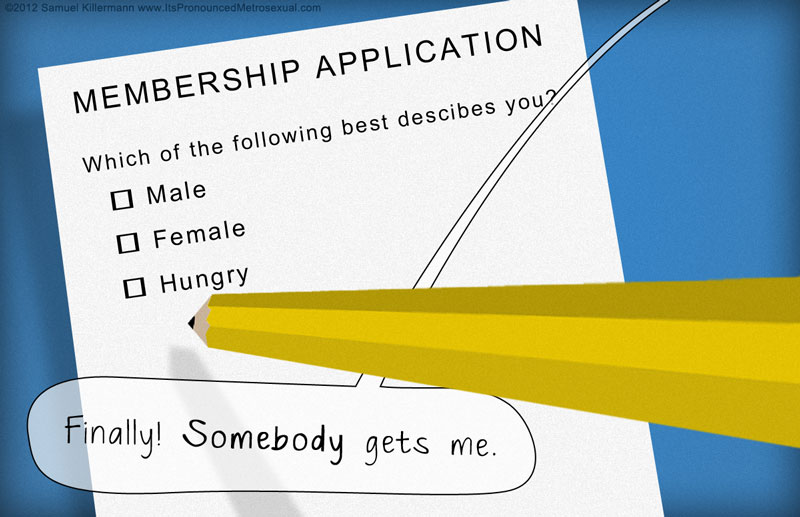 We know that "male or female" has plenty of issues. So what's the best way? Here are a few options to get you started.
I want to go to there